Gas Pipework
Test, Purge & Certification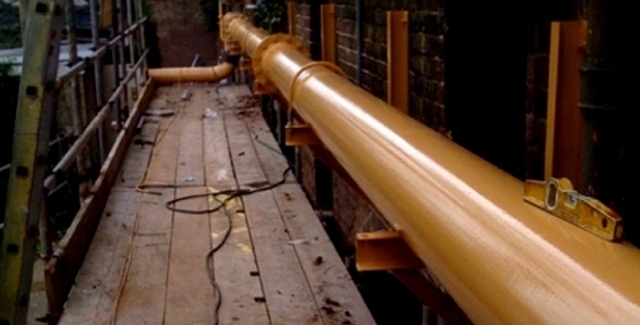 Commercial Welding
Electric Arc & Tig Welding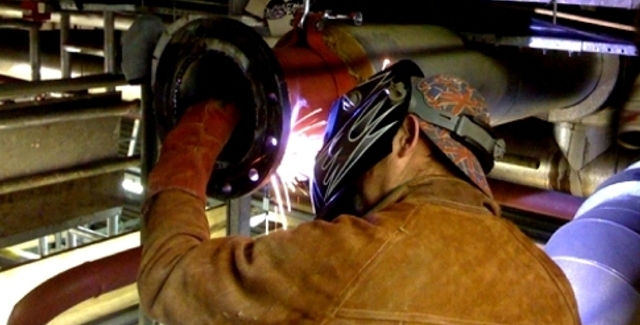 Commercial Gas Pipework – Gas Safe Registered
Commercial Gas Pipework Engineers, Commercial Pipe Fitting, Welding and Boiler Installation Services
We are Gas Safe Registered commercial gas pipework engineers who specialise in the installation of gas mains, commercial pipe fitting, underground PE Plastic Fusion welded gas pipe installation, chilled pipework and chilled plant, commercial heating and plumbing, boiler servicing and maintenance.
Heating Boilers including complete plant rooms
Gas fired water heaters
Direct fired commercial appliances
Indirect fired commercial appliances
Overhead radiant heaters
Installation of commercial gas pipework
Testing and Purging of commercial gas pipework
Pressurisation units. Pressure vessels

Heating Pumps, Booster Pumps
Control valves and welded alterations
Cold Water Storage Tanks
Hot water cylinders
Cold water mains pipework
Copper – soldered or braised
Plastic, Cast and Galvanised Pipe
Give our commercial gas engineers a call today for details of all of our services on 020 8295 0540.